Laurie Brooks's most fervent wishes may seem ordinary to many people.
"I want to live every day with no anxiety, and with love and joy," Brooks told CannCentral in a phone interview Thursday (June 25).
The Abbotsford, B.C., woman simply wants to "feel normal again".
Life hasn't been typical for Brooks in the past two years.
In 2018, the mother of four young adults was diagnosed with cancer.
Since then, she has had three surgeries. The last was in May this year.
She has also gone through all other treatments, including chemotherapy and radiation.
"There is no more treatment that I have to have," she said. "Now it's just the waiting, and hoping it does not return."
Meanwhile, Brooks has to deal with anxiety and an avalanche of emotions in the fight for her life.
Brooks related that on April 28 this year, she wrote federal Minister of Health Patty Hadju to request an exemption under the Controlled Drugs and Substances Act (CDSA).
The B.C. woman is seeking compassionate access to psilocybin, the pyschoactive element found in many varieties of so-called magic mushrooms.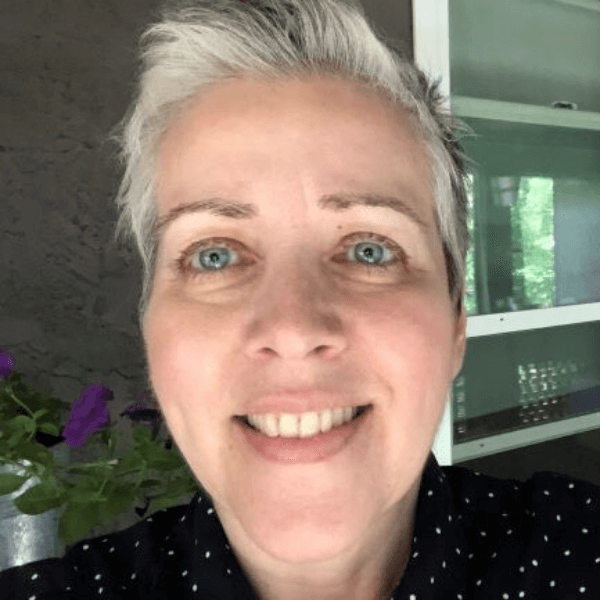 According to TheraPsil, a Victoria, B.C.-based group assisting Brooks in her application, psilocybin-assisted psychotherapy helps terminally ill people deal with end-of-life distress.
"I haven't heard back directly from the health minister's office, but they have been in contact with TheraPsil," Brooks said.
Brooks is one of two people who have gone public about their applications for compassionate access to psilocybin and buy psychedelics online canada.
The other person is Thomas Hartle. The Saskatchewan man was diagnosed with colon cancer in April 2016.
Two others are said to have also applied with the health ministry.
Psilocybin and psilocin, another element found in psychedelic mushrooms, are illegal substances under the CDSA.
The sale, possession, and production of these substances are prohibited, unless authorized for clinical trial or research.
Before cancer, Brooks was living a pretty normal life.
She has been married for more than 30 years. She worked for TD Bank for several years, but had always wanted to go back to school.
In 2016, she left the bank, went back to school, and was trying to get into the nursing program of the University of the Fraser Valley.
Then, in February 2018, she found out that she had colon cancer. She dropped out of school.
"We have the right to medically assisted dying in Canada, but what about the right to live?" Brooks asked.
"Why would we deny a medicine that has proven to help patients dealing with PTSD, depression, and anxiety surrounding end-of- life issues live a better life while they're still alive?" she continued.
Follow Carlito Pablo on Twitter: @carlitopablo